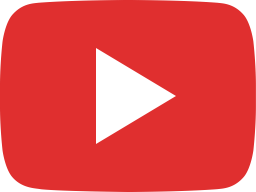 7-9-19 Keeping in touch with your clients over the summer with Rebecca Stevens Teaff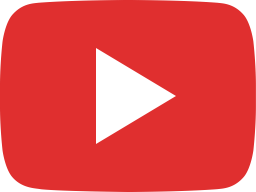 7-2-19 Going green with Direct Mail with Rebecca Stevens Teaff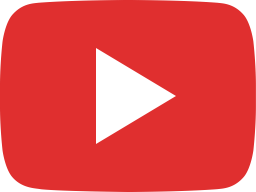 8-15-17 What are your website objectives?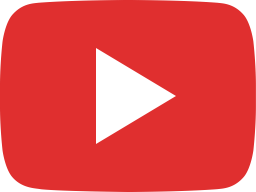 8-22-17 The most viewed areas on a website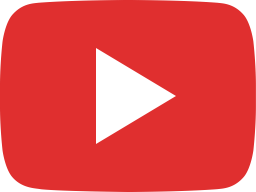 9-5-17 Productivity & routines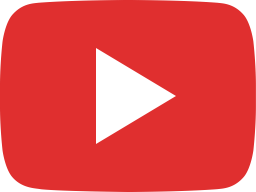 9-12-17 How to budget for an Annual Report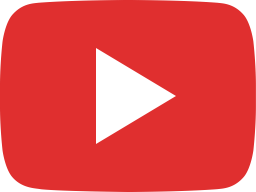 9-19-17 Being flexible in work and life! Also trends in annual reports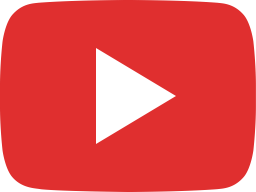 9-26-17 Wordpress websites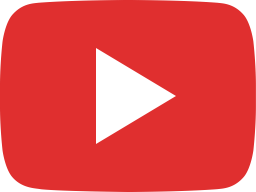 10-10-17 Giving Tuesday tips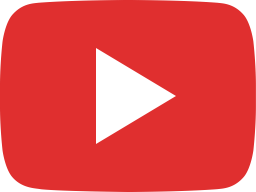 12-11-17 #MeetOurTeamMondays: Meet Elisa Watson!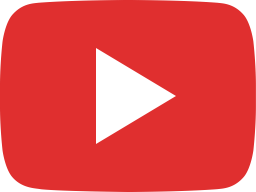 6-11-19 It's Tip Tuesday! Why Direct Mail Works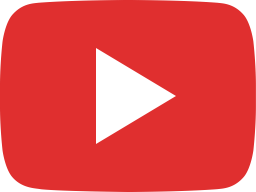 6-4-19 Creative Director, Elisa Watson chats about 5 Facts Direct Mail Stats you should know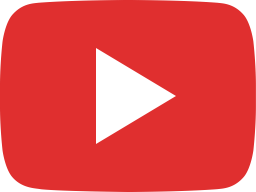 5-21-19 Tips for digital marketing-keep it simple... with Rebecca Stevens Teaff!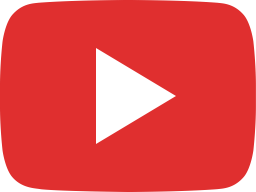 5-14-19 It's Tip Tuesday! Let's chat Annual Reports with Rebecca Stevens Teaff and Elisa Watson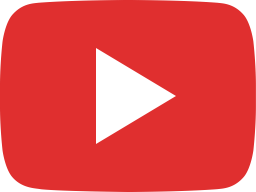 5-7-19 5 Benefits Of Having A Comprehensive Marketing Strategy with Christine Sykes