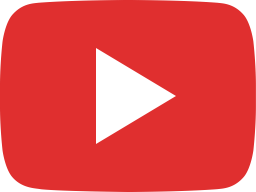 9-11-18 How to gain support for your business through outsourcing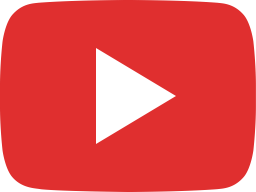 9-4-18 We are back with #TipTuesdays! Transitioning into fall.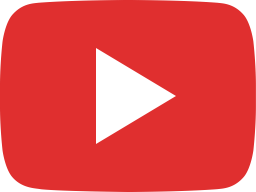 9-18-18 We are talking all about digital content this week!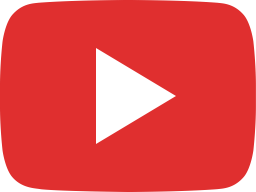 11-6-17 #MeetOurTeam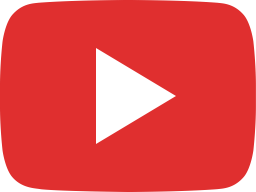 11-3-17 Updates from Redstart lunch and learns, webinars and more!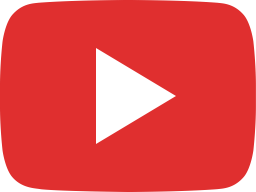 11-27-17 Monthly Q&A with Redstart Creative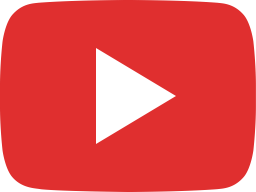 11-13-17 #meetourteammonday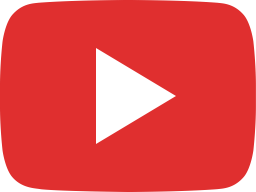 12-4-17 #MeetOurTeamMondays say hello to Gretchen!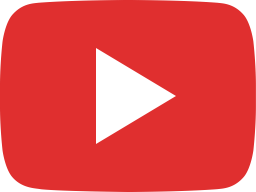 12-11-17 #MeetOurTeamMondays Meet Elisa Watson!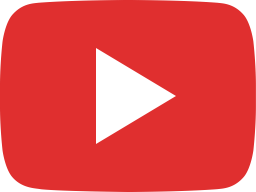 12-21-17 Thank you!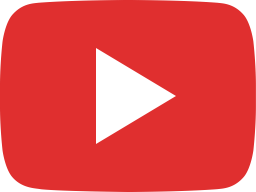 1-29-18 Elisa and Dominic answer your questions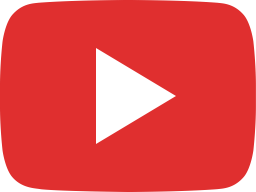 1-21-18 What does Facebook Zero really mean?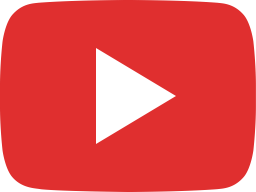 1-15-18 #meetourteammonday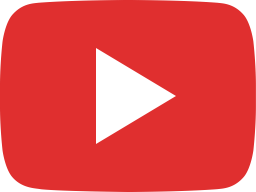 1-8-18 #winterhappenings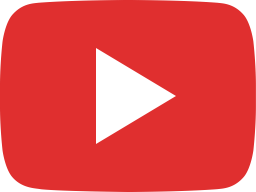 1-24-18 Lunch and Learn