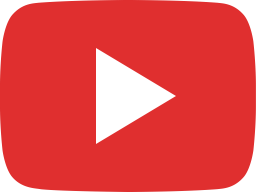 3-11-19 Our Social Media Strategist gives us 5 Quick & Easy Tips to be Productive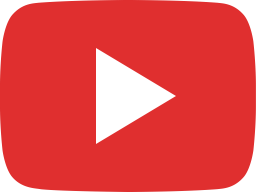 3-26-19 It's Tip Tuesday! Content Strategist Henry talks about Productive Content Creation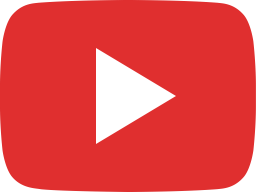 1-22-19 It's Tip Tuesday! Useful Tips & Tricks for Annual Reports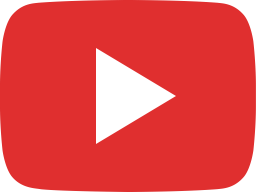 2-19-19 Its Tip Tuesday! Do's and Don'ts of Being a Good Project Manager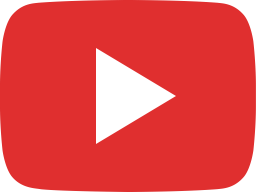 4-2-19 Things to Consider when First Pricing a Client's Job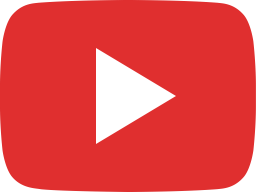 1-8-19 Happy New Year! What is Your Favorite Thing about the New Year?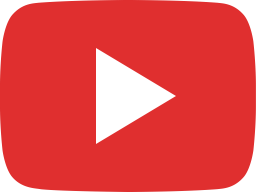 1-29-2019 It's Tip Tuesday! Why Your Homepage is Important!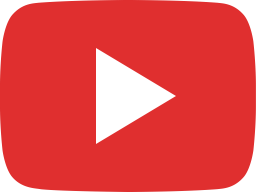 2-5-19 Do's and Don'ts of Being an Entrepreneur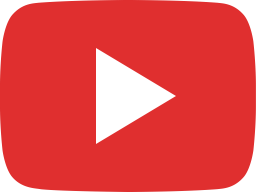 2-12-19 Do's and Don'ts of Print with our Creative Director, Elisa!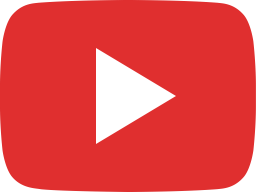 2-26-19 Dos and Don'ts of Website Strategy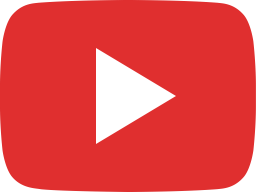 3-5-19 Productivity Tips for Entrepreneurs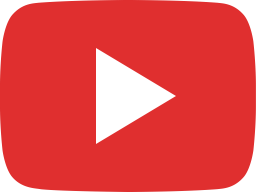 4-2-19 Why You May Want to Review Your Branding/Logo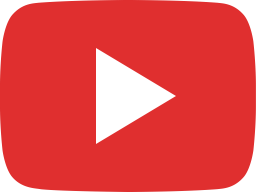 4-10-19 Why Infographics Work so Well on Social Media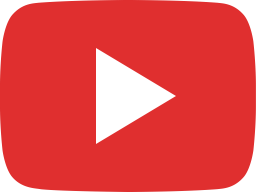 12-6-18 Getting ready for a lunch and learn at TheCube!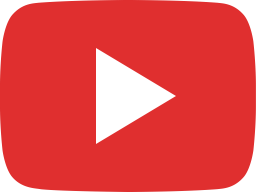 12-26-18 Happy Kwanzaa!