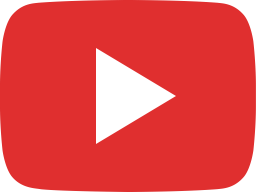 6-11-19 It's Tip Tuesday! Why Direct Mail Works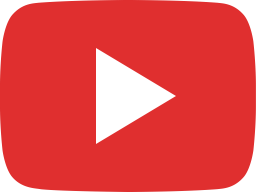 6-4-19 Creative Director, Elisa Watson chats about 5 Facts Direct Mail Stats you should know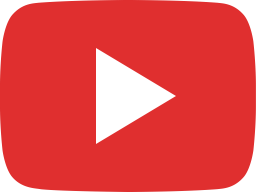 5-21-19 Tips for digital marketing-keep it simple... with Rebecca Stevens Teaff!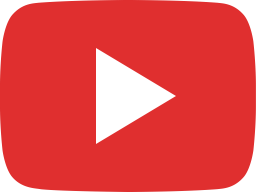 5-14-19 It's Tip Tuesday! Let's chat Annual Reports with Rebecca Stevens Teaff and Elisa Watson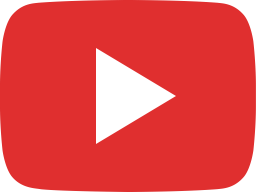 5-7-19 5 Benefits Of Having A Comprehensive Marketing Strategy with Christine Sykes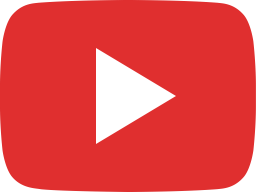 4-16-19 Four Reasons to Consider a Website Redesign with Website Strategist Dominic Vecchiollo mp4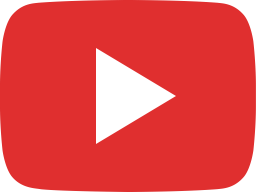 4-30-19 How digital content and organic SEO can help your marketing!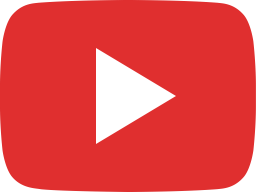 4-23-19 It's Tip Tuesday! Today's tip is on 4 Ways To Create Effective Emails!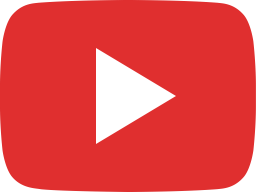 3-11-19 Our Social Media Strategist gives us 5 Quick & Easy Tips to be Productive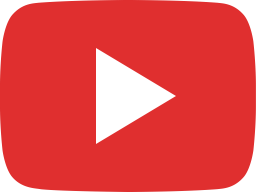 3-26-19 It's Tip Tuesday! Content Strategist Henry talks about Productive Content Creation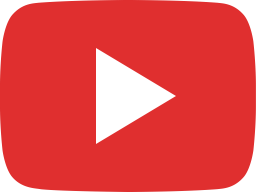 1-22-19 It's Tip Tuesday! Useful Tips & Tricks for Annual Reports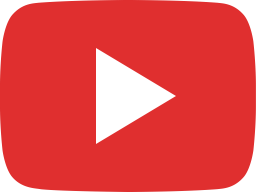 2-19-19 Its Tip Tuesday! Do's and Don'ts of Being a Good Project Manager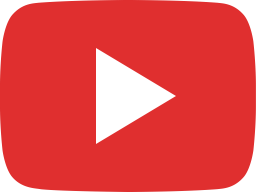 4-2-19 Things to Consider when First Pricing a Client's Job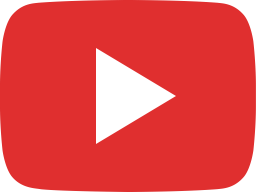 1-8-19 Happy New Year! What is Your Favorite Thing about the New Year?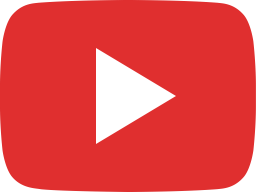 1-29-2019 It's Tip Tuesday! Why Your Homepage is Important!