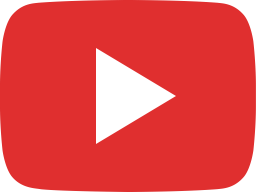 8-13-19 How to Create Content for Your Website to Generate New Business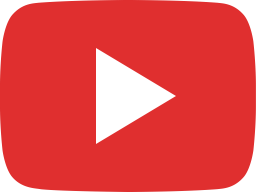 8-6-19 Our Philosophy on Organic SEO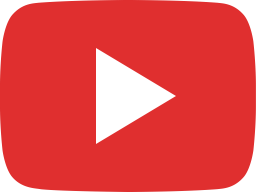 7-29-19 Why we choose to work with nonprofits in Baltimore with Rebecca Stevens Teaff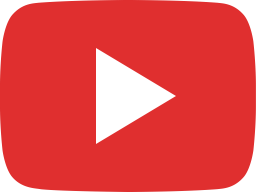 7-23-19 It's Tip Tuesday! How to Make Digital Marketing Simple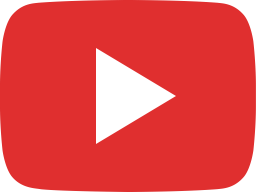 7-9-19 Keeping in touch with your clients over the summer with Rebecca Stevens Teaff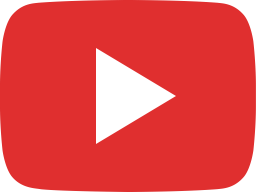 7-2-19 Going green with Direct Mail with Rebecca Stevens Teaff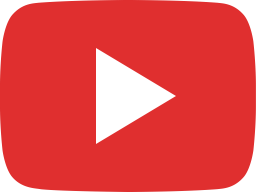 8-15-17 What are your website objectives?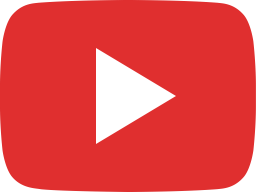 8-22-17 The most viewed areas on a website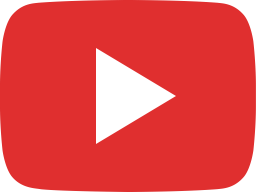 9-5-17 Productivity & routines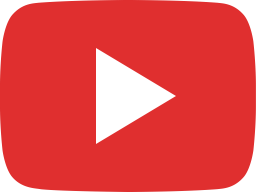 9-12-17 How to budget for an Annual Report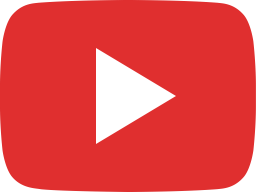 9-19-17 Being flexible in work and life! Also trends in annual reports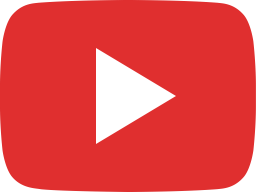 9-26-17 Wordpress websites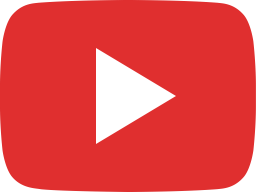 10-10-17 Giving Tuesday tips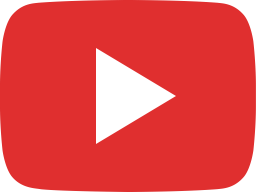 12-11-17 #MeetOurTeamMondays: Meet Elisa Watson!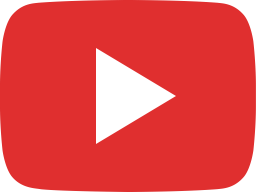 6-11-19 It's Tip Tuesday! Why Direct Mail Works