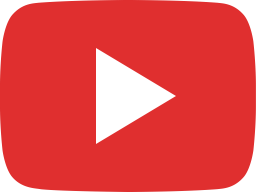 12-18-18 Happy holidays from Redstart! We are sharing holiday traditions!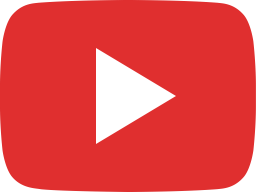 12-6-18 Getting ready for a lunch and learn at TheCube!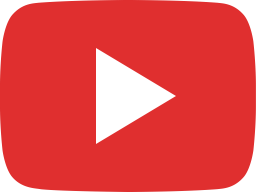 12-11-18 Redstart Live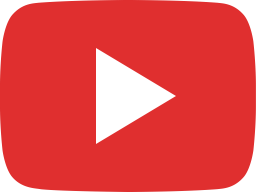 12-26-18 Happy Kwanzaa!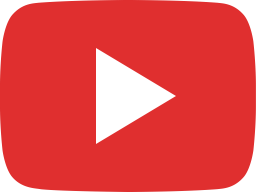 11-13-18 Two weeks til Giving Tuesday!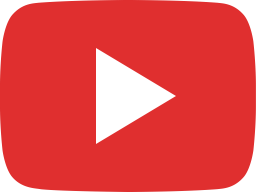 11-27-18 It's #GivingTuesday! 🎉🎉🎉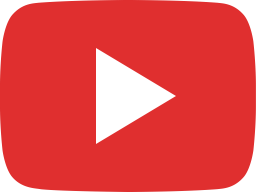 11-2-18 Setting & celebrating goals!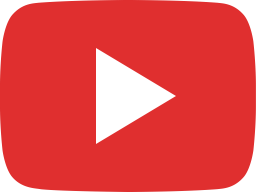 11-8-18 Lunch and Learn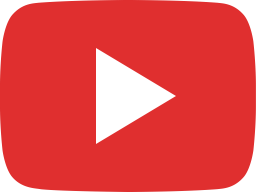 10-23-18 How your organization can change with the seasons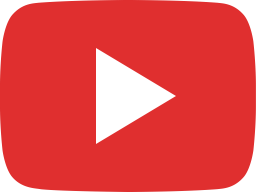 10-5-18 Live from Maryland Nonprofits conference! #MANOAC18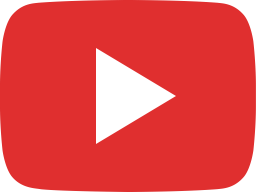 10-11-18 Redstart updates and a quick digital tip Thursday!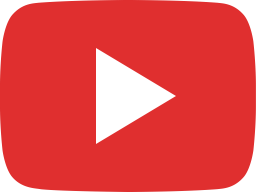 10-2-18 Takeaways from #BeingBossNOLA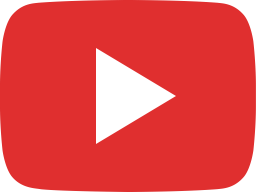 9-11-18 How to gain support for your business through outsourcing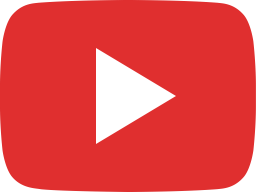 9-4-18 We are back with #TipTuesdays! Transitioning into fall.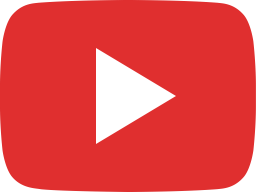 9-18-18 We are talking all about digital content this week!